Sound your best. Everywhere.
Professional sound mastering for
your audio and video.
Deliver maximum impact with audio optimized for
streaming media.
Hear the difference for yourself
What is mastering?
Not to be confused with Mixing where you make the decisions on volume, EQ, reverb, limiting, noise reduction, etc to create a stereo mix; Mastering is the final enhancement to your overall mix.
equalizer
Why do I need to master my recordings?
For the same reason major artists, advertisers & podcasters do - to deliver an audio product that meets the expectations of the media industry, and the demands of their audience for a next level sound experience.
Designed for
Audiobook Producers
Podcasters
Musicians and Recording Engineers
Film Makers and Editors Digital Advertisers
Vloggers and Influencers

... and anyone else who creates content for digital distribution.
6 steps to better sound
music_video
1. Submit media
Upload your media file(s). We accept many audio and video formats.
subscriptions
2. Select profiles
Choose how would you like to optimize your sound by selecting among various remastering profiles.
visibility
3. Preview
Compare original and remastered sound simply by switching profiles during playback.
shop
4. Checkout
Select the profile you liked the most, add it to the cart and proceed to checkout.
file_download
5. Download
Finally download your remastered media file or zipped folder if you processed multiple files at once.
share
6. Share
Publish your audio or video clips to the appropriate online or broadcast channels as usual.
Learn how to use ReMasterMedia
ReMasterMedia allows users to upload videos as well as audio for mastering. Stand out from the crowd on YouTube, Facebook, TikTok, Instagram.
Pricing
You will be always able to preview your remastered files for free before any payment is made.
Unlimited
Unlimited credits
Great for heavy users who produce a lot of content.
Unlimited minutes
$99 annually
Credit subscription
180 credits monthly
Great for the users that do not create a lot of content every month.
180 minutes every month
$6.50 monthly or $71.50 annually
Pay as you go
5 credits minimum
Great for users who create content occasionally.
As you go minutes
$0.50 for each minute of your media
1 credit = 1 minute of remastered media.
Subscriptions can be stacked. Unsused subscription credits do not roll-over at the end of each month.
As you go credits never expire.
developer_mode
Developers
Do you want to include audio remastering functionality in your own application? We provide a couple of options that let integrate ReMasterMedia with your web, mobile or other apps.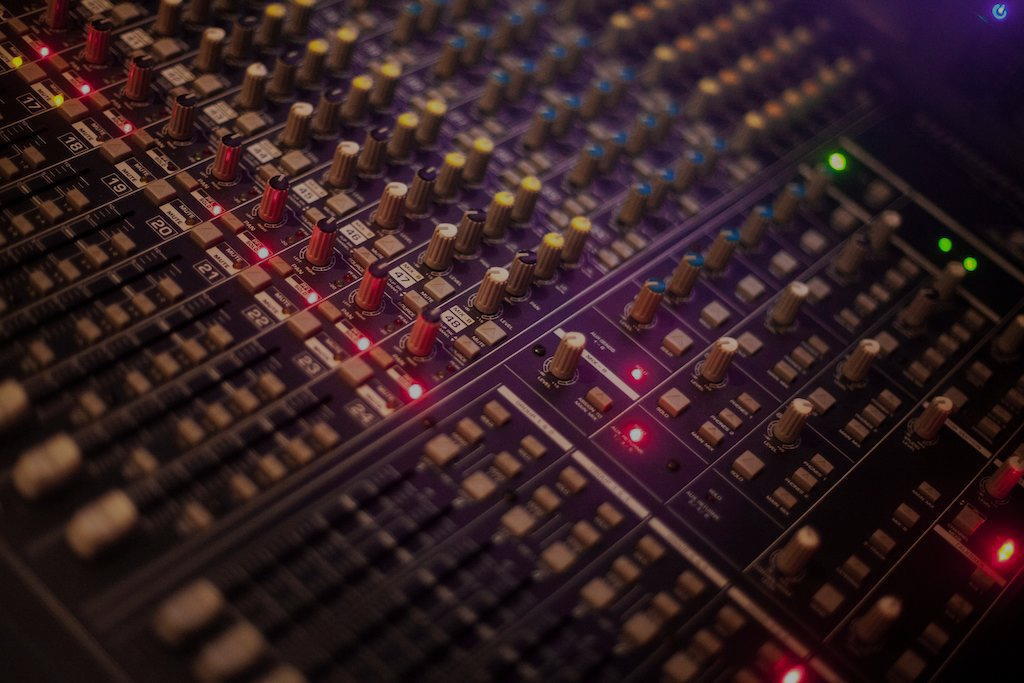 Our engineers have crafted multiple mastering "profiles" - sonic options - designed to make your audio come alive without changing the character of your mix.
surround_sound
Before you optimize your audio...
Imperfections in your original audio are likely best addressed at the source. If you have a buzz, hiss or other undesirable elements in your recording, we are here to help you.
Contact us for details.
ReMasterMedia Pro DAW plugin
If you are using audio or video editing software on your computer, you can now have our mastering technology at your fingertips. RMPro makes your mixes come alive with just a push of a button. Like true Sound Mastering, RMPro doesn't "color" your mix, it simply brings out all of the depth, dynamics, detail and dimension you built into it.
Perfect for Podcasters & Musicians. Use it for your instrument stems too without bogging down your CPU.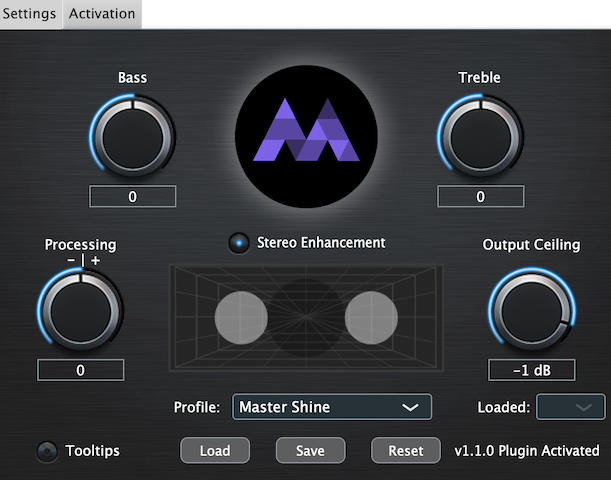 What are the pros saying about RMPro?
"I have every conceivable plugin at my disposal. Many of them quite good, but nothing as musical and as transparent as this. It used to take me hours, sometimes days, trying to achieve what RMPro does, literally in seconds. Bravo guys."
Leon Pendarvis, SNL Music Director
ReMasterMedia guarantee. Try it out risk free for 30 days. If you're not satisfied, we will refund your money.
Try for free
Frequently Asked Questions
Will better audio attract more people to my content?

Yes! When you are presenting your blog, music video, podcast, etc. you want your audience to hear your message crystal clear no matter where it is being presented.

What file types can I upload?

Upload any video or audio file. We accept all file types.

Which profile should I select?

Try them all for free and then pick the best one that optimizes your audio file. These profiles are all optimized for Broadcast and the Internet.

How long does it take for my file to upload?

Upload time varies depending on file size. Most mp4 files under 20MB can sometimes take a few minutes, larger files close to 1GB can take up to 10-15 minutes. These upload times are normal, please keep them in mind when you begin remastering your files. You are able to work on other projects or items while your files are uploading.

How long does the process take?

The process is fast depending on your file size and how many profiles you select. File sizes that are about 20MB and 30 seconds, will take about one minute to process.

How much does the process cost?

We charge based on duration and not file size or number of files. $0.50 for each remastered minute. For example: one 10 minute video will cost $5 for one profile selected. If two profiles are selected, the cost for the 10 minute video will cost $10. If you want to save even more money, select one of our package deals.

My audio has static and weird background sounds, will your system remove it all?

Try our Noise Reduction profiles to see which one makes your audio sound better. Always try to record clear audio to receive the most optimized sound for your media. ReMasterMedia will not remove all of the nasty background sounds in your recording but it can improve the overall message. If you would like us to try to clean up or restore your audio for a fee, please contact us today.

I mastered the audio in a professional studio. Do I still need to use ReMasterMedia?

If your video has been professionally mastered in a studio, the audio could still be optimized for internet and broadcast settings.

I need specific profiles for my video that is playing in unique venues, for example, on a plane, elevator, subway or taxi cab. Do you have dedicated profiles for these venues?

Contact us. We can create dedicated audio profiles for your specific needs. Just let us know.

How loud should my mix be to be mastered?

For best results, avoid limiting and other post-processing (after) effects on the mix, your mix must have at least 6dBs of peak headroom and -18dBFS RMS average will create the best results, and your mix should not be louder than -12dBFS RMS. If you have any questions, please contact us.

What type of file should I upload to get the best results?

Uploading the highest quality file will get you the best results. If you have any questions, please contact us.

Do you have professional audio engineers that can mix, master or clean up my audio?

Yes! We have award winning engineers standing by to help you with mixing, mastering, and audio restoration. We will send you a free estimate. Please

contact us

for more information.

Do you have a forum that I can ask questions and give feedback?

Yes, we have a forum and would love to hear from you.

Join here

.

Do you have an affiliate program?

What happens when I see this error - "Media container has multiple audio streams" ?

Some video files have hidden multiple audio tracks embedded in them. Our system can process only 1 audio track. When it sees multiple audio tracks, it throws this error code. This occurs a lot when you are using online audio/video editors. They do not "render" your files before you export them in efforts to save money on their cloud servers. You have to "render" your video/audio before uploading to ReMasterMedia.

We recommend the following: upload the video with just one mixed audio track or use video software to reconvert or render the video file again which will merge all of the audio tracks into a single track. You can use iMovie when this occurs or another pro video editor. If you don't have the ability to fix the video file, send it to us and we will analyze and reconvert it for you for a fee.