Sound your best. Everywhere.
Professional sound mastering for
your audio and video.
Optimize the sound to deliver maximum impact to
your audience.
Hear the difference for yourself
How it works
Mastering is sound post-production process that optimizes audio signal to provide greater depth, definition, clarity, dynamics and stereo imaging. We remaster your audio/video clips to make their sound superior.
equalizer
Want to add more emotions to your music, balance sound levels in your podcast or make your product video more immersive?
Best for
Video Bloggers
Podcasters
Music Artists
Corporate Message Creators
Digital Advertisers

... and anyone else who loves to sound great!
6 steps to better sound
music_video
1. Submit media
Upload your media file(s). We accept many audio and video formats.
subscriptions
2. Select profiles
Choose how would you like to optimize your sound by selecting among various remastering profiles.
visibility
3. Preview
Compare original and remastered sound simply by switching profiles during playback.
shop
4. Checkout
Select the profile you liked the most, add it to the cart and proceed to checkout.
file_download
5. Download
Finally download your remastered media file or zipped folder if you processed multiple files at once.
share
6. Share
Publish your audio or video clips to the appropriate online or broadcast channels as usual.
Learn how to use Remaster Media
Every audio or video file can be optimized to sound its best. Make sure your message stands out from the crowd!
Pricing
You will be always able to preview your remastered files for free before any payment is made.
One-time payments
$0.50 for each minute of your audio track.
Credit packages
1 credit for each minute of your audio track. Registered users can purchase remastering credits for discounted prices.
Amateur
120 credits/minutes
Great for the occasional user if you are not creating a lot of content every month.
Total of 2 hours
Price per minute $0.075
No expiration date

$9.00

$60.00
Professional
600 credits/minutes
Great for the musicians, youtubers and vloggers creating content every month.
Total of 10 hours
Price per minute $0.050
No expiration date

$30.00

$300.00
Business
1320 credits/minutes
Great for podcasters, studios, advertisers creating content every week.
Total of 22 hours
Price per minute $0.035
No expiration date

$46.20

$660.00
developer_mode
API
Do you want to include audio remastering functionality in your own application? We provide a public API that lets you integrate with RemasterMedia.
Have a look into API refence and Implementation guide to find out how to integrate into your application and learn recommendations and best practices for the integration. Then Contact us to get the access to the API.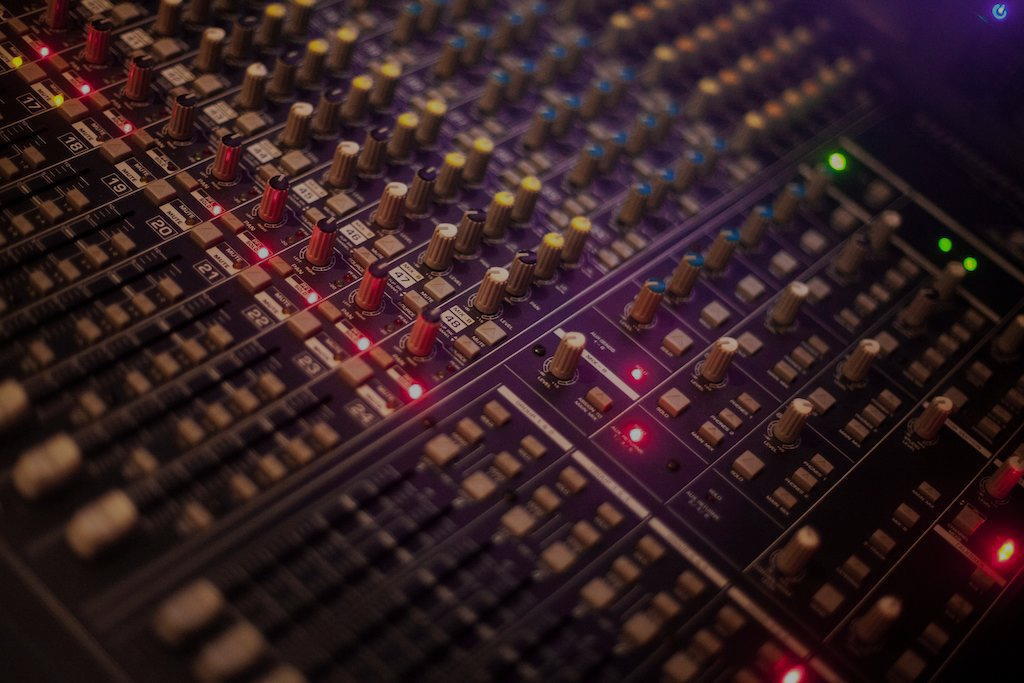 Audio profiles have been hand crafted by our audio engineers to optimize your sound while compensating for streaming and setting proper levels for broadcast.
surround_sound
Before you optimize your audio...
Imperfections in your original audio are likely best addressed at the source. If you have a buzz, hiss or other undesirable elements in your recording, we are here to help you.
Contact us for details.
Clients
Frequently Asked Questions
Will better audio attract more people to my content?

Yes! When you are presenting your blog, music video, podcast, etc. you want your audience to hear your message crystal clear no matter where it is being presented.

What file types can I upload?

Upload any video or audio file. We accept all file types.

Which profile should I select?

Try them all for free and then pick the best one that optimizes your audio file. These profiles are all optimized for Broadcast and the Internet.

How long does it take for my file to upload?

Upload time varies depending on file size. Most mp4 files under 20MB can sometimes take a few minutes, larger files close to 1GB can take up to 10-15 minutes. These upload times are normal, please keep them in mind when you begin remastering your files. You are able to work on other projects or items while your files are uploading.

How long does the process take?

It's faster than going to a professional studio to optimize your audio. The process is fast depending on your file size and how many profiles you select. File sizes that are about 20MB and 30 seconds, will take about one minute to process.

How much does the process cost?

We charge based on duration and not file size or number of files. $1 for each remastered minute. For example: one 10 minute video will cost $10 for one profile selected. If two profiles are selected, the cost for the 10 minute video will cost $20. Compare that cost to a professional studio!

My audio has static and weird background sounds, will your system remove it all?

Try our Noise Reduction profiles to see which one makes your audio sound better. Always try to record clear audio to receive the most optimized sound for your media. RemasterMedia will not remove all of the nasty background sounds in your recording but it can improve the overall message. If you would like us to try to clean up or restore your audio for a fee, please contact us today.

I mastered the audio in a professional studio. Do I still need to use ReMasterMedia?

If your video has been professionally mastered in a studio, the audio could still be optimized for internet and broadcast settings.

I need specific profiles for my video that is playing in unique venues, for example, on a plane, elevator, subway or taxi cab. Do you have dedicated profiles for these venues?

Contact us. We can create dedicated audio profiles for your specific needs. Just let us know.

How loud should my mix be to be mastered?

For best results, avoid limiting and other post-processing (after) effects on the mix, your mix must have at least 6dBs of peak headroom and -18dBFS RMS average will create the best results, and your mix should not be louder than -12dBFS RMS. If you have any questions, please contact us.

What type of file should I upload to get the best results?

Uploading the highest quality file will get you the best results. If you have any questions, please contact us.